Cuisine
At Heritage we provide clients with wholesome and hearty meals based on Quebecois cuisine. Our clients enjoy produce supplied by local farmers and merchants everyday. We are firm believers in wholesome meals that satisfy the body component of holistic healing. During the cycle of addiction, people often don't eat properly throughout the day. Because of this, we place nutrition as a key component in our client's rehabilitation. In short, clients always appreciate the variety of food provided, and it is directly reflected in their recovery.
In addition, clients also have fun preparing healthy meals for their peers – as a cooking activity or just to showoff their culinary skills. Their food is always delicious!
When clients arrive, we assess their dietary requirements. After that, we can accommodate a variety of food allergies, dietary restrictions, and religious dietary restrictions, including:

Diabetic
Vegetarian
Vegan
Kosher
Lactose Intolerance
Gluten Intolerance
Nut-free
Lodging
At Heritage, we are pleased to offer clients with their own private room with bath. We understand that the therapeutic process can be emotionally, physically, and spiritually draining. Therefore, we provide a place where people can regenerate in privacy.
The rooms are spacious, clean, and comfortable. We also provide housekeeping service so that you can focus on the important things.
To see a variety of room photos, visit our photo gallery.

Alternative Treatments
Heritage provides clients with alternative treatments which help restore one's peaceful energy, in addition to enabling clients to rid their body of harmful toxins. The following is a list of alternative treatments offered by Heritage:
Facial & Scalp Massage
Reflexology
Shiatsu
Swedish Massage

Therapeutic Recreation
Research indicates that one's ability to enjoy life in healthy and fun ways not only increases one's quality of life, it also limits risk of drug or alcohol relapse.  That is why Heritage includes therapeutic recreation into the holistic program on a regular basis. Depending on the season, we offer a variety of recreational activities that include but are not limited to:
Sports: Biking, Kayaking, Riding, Skating, Skiing, Swimming
Outings: Apple Orchard, Bird Sanctuary, Bowling, Dairy Farm, Maple Sugar Shack, Tour of Montreal

Gym
Addiction rehabilitation is not only a psychological journey, but also a physical one. Consequently, Heritage has a gym on site to assist you in the physical aspect of your addiction recovery.
Equipment supplied:
Treadmill
Cycle
Free weights
Weight station.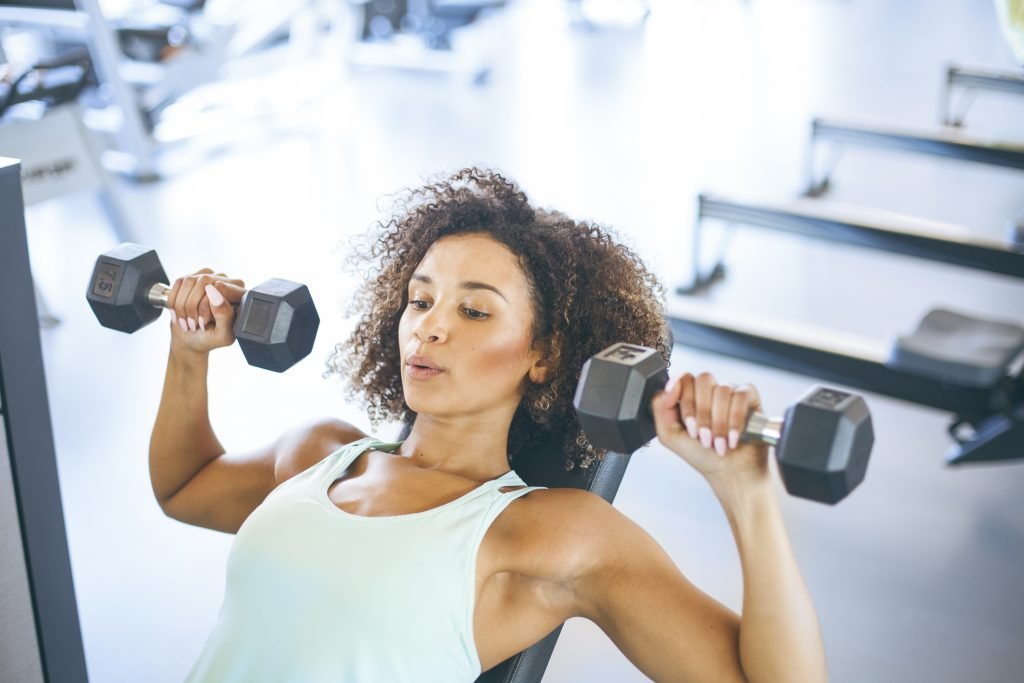 For more information visit our clinical staff page and photo gallery.